Westchester-based nonprofit organizations that support human needs are invited to apply for a grant through Spiral Giving.
The application is simple and will be evaluated and approved by the teens in our program.
Our goal is twofold:
To support a project or need of your organization and thereby improve circumstances for others in our community
To educate local teens about philanthropy and nonprofits
While the Spiral Giving founders provide structure and guidance during the grant evaluation process, the decisions are made solely by the students.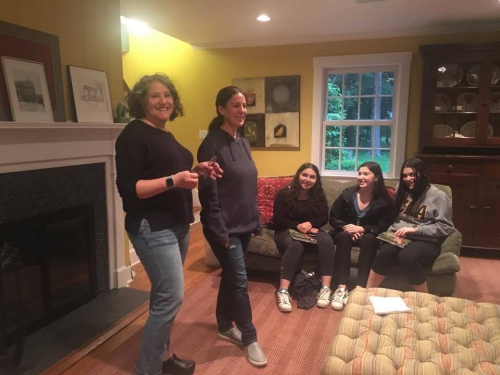 Please apply! Spiral Giving would love to learn about your organization. Your application will help today's youth develop into engaged, caring, and socially conscious individuals.